Wellness at Kingswood
Working alongside high-quality professionals, we're delighted to offer the below wellness services at Kingswood Golf, Club & Lodge.
---
Ian Martin Body Therapy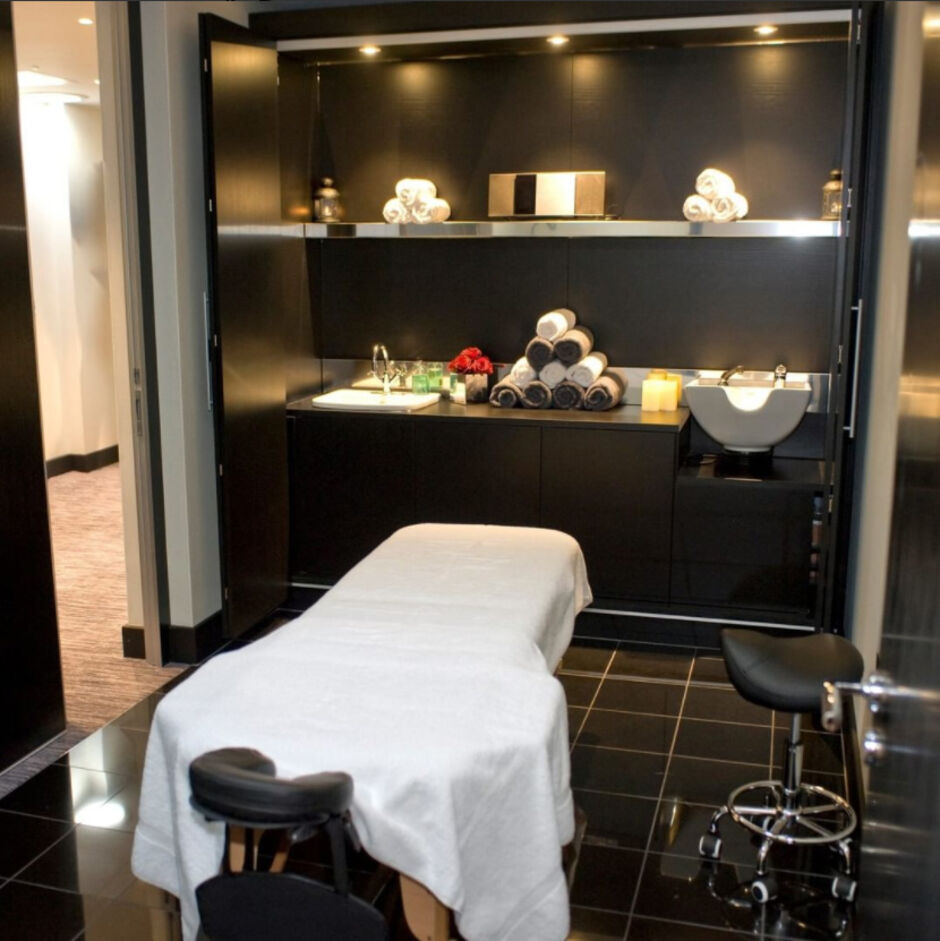 Deep tissue therapy, specialising in postural rebalancing in order to maintain an active lifestyle.

Finding the cause of a problem to resolve acute and chronic long term discomfort that inhibits the ability to do the things you love.

Solving issues such as:

Neck and shoulder pain
Lower and upper back pain
Hip and sciatic pain
Thigh and knee pain
Shin and plantar fasciitis pain

Contact Ian directly to book your massage or therapy session.
Soma Wellness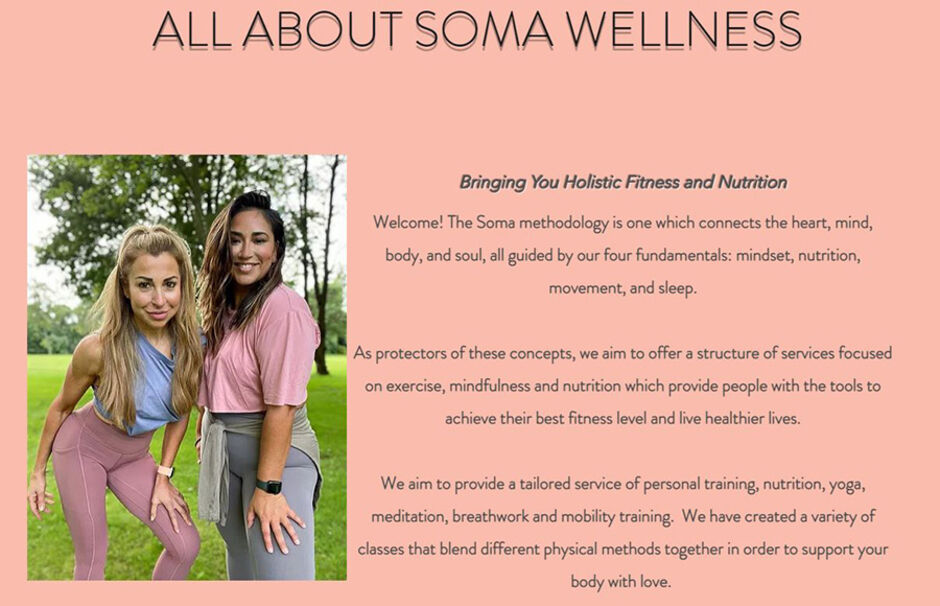 The Soma methodology is one which connects the heart, mind, body, and soul, all guided by their four fundamentals: mindset, nutrition, movement, and sleep.
As protectors of these concepts, the Soma team aim to offer a structure of services focused on exercise, mindfulness and nutrition which provide people with the tools to achieve their best fitness level and live healthier lives.
Classes are available at Kingswood Golf, Club & Lodge to everyone and you do not need to be a member.
Contact Soma Wellness directly for their latest class schedule.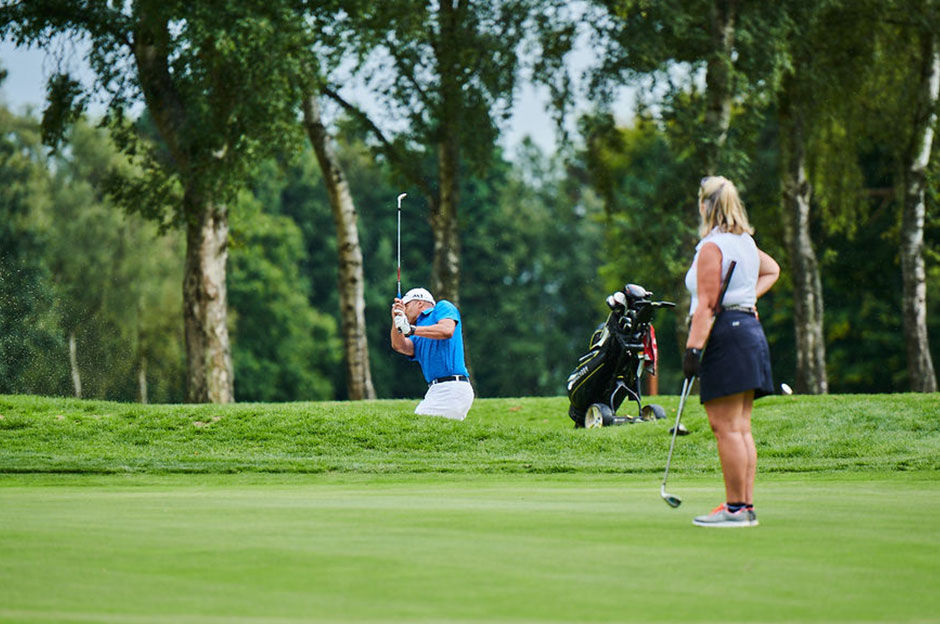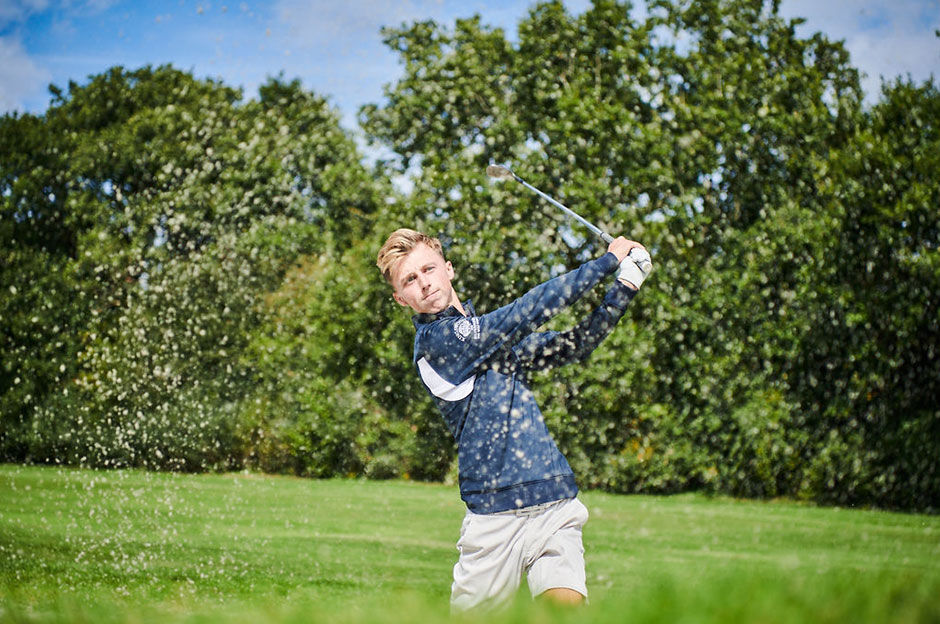 FULL Membership Offers
We are offering an Exclusive Membership Opportunity and are excited to be able to offer a limited amount of membership opportunities for 2019-20.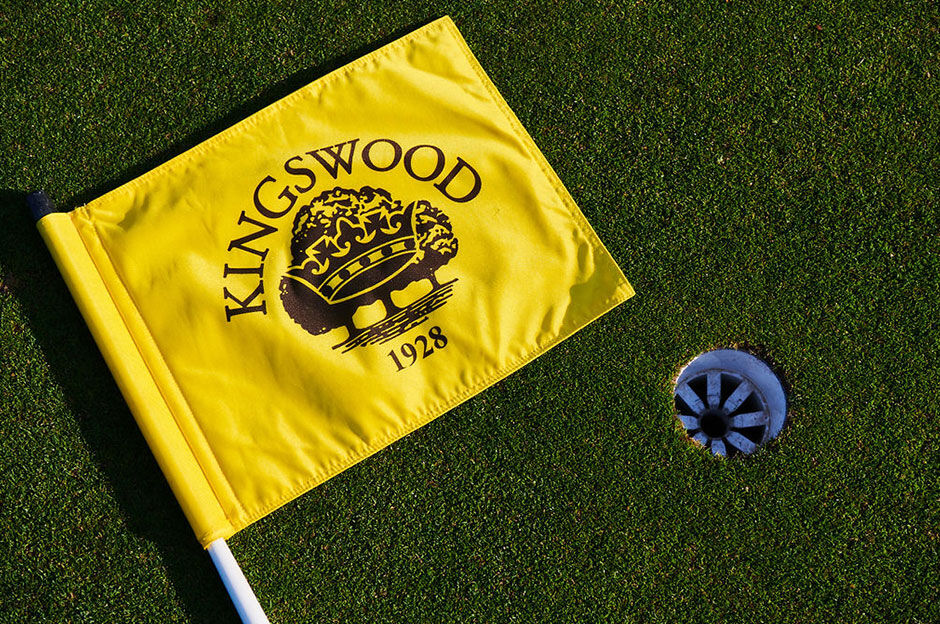 CLUB Membership
Our Club Membership allows access to Kingswood including a vibrant calender of annual social events. Please contact us on 01737 832188 for more details.