Stunning grounds and beautiful interiors with world class food and exceptional service.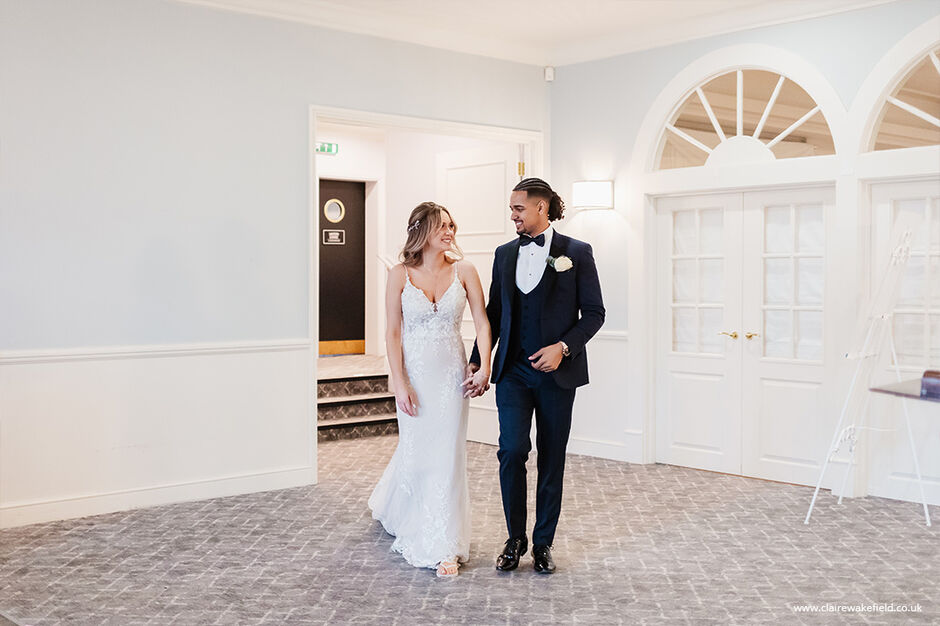 Our newly-designed wedding suites are the perfect setting for you and your guests. Book in for your one-to-one visit with the team today, call 01737 832188.
We have a stunning selection of suites to choose from and we are proud to only host one Wedding on any given day to ensure your special day remains just so.